Demanding projects are our strenght
At Javasko we have our own welding and machining shops and a spacious assembly hall. In addition to our professional staff, we have a supplier network that enables also large-scale system deliveries. Javasko is your single source supplier for the complete systems.
We offer services throughout the entire life cycle of the product. During the conceptualization of product development we offer you producibility consultation and prototyping. Our mass tailored serial production is competitive. And after volume production phase we offer you the spare parts manufacturing for after markets.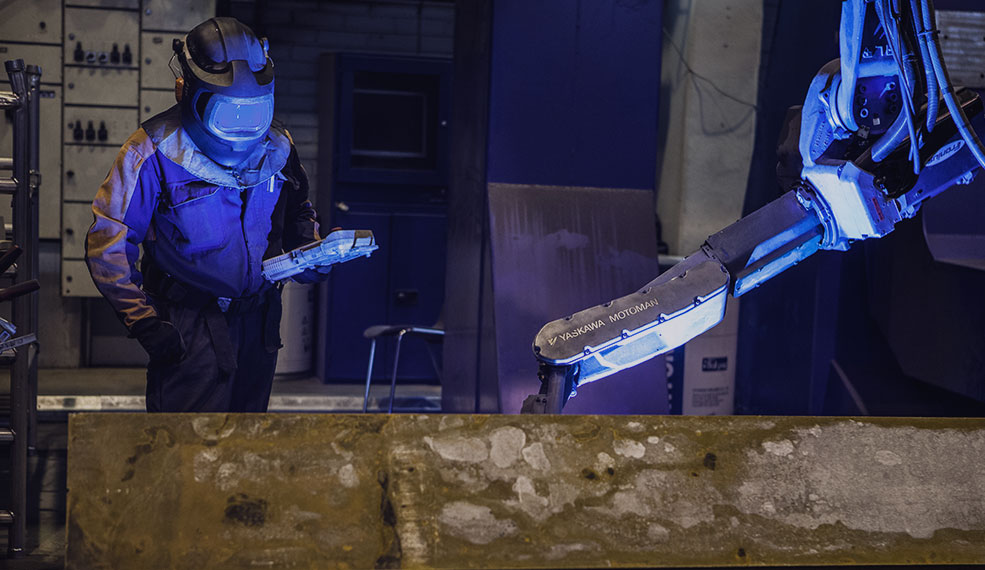 Plate work and welding
We provide plate work and welding both as a competitive serial production and tailor made one-off production for your individual needs. Our welding engineers have IWI/IWE qualifications. Our modern robot welding stations ensure competitive production of recurring items.
Machining
Our versatile machines are suitable for machining both small and large parts. The maximum length of parts to be machined can be up to 16,000 mm.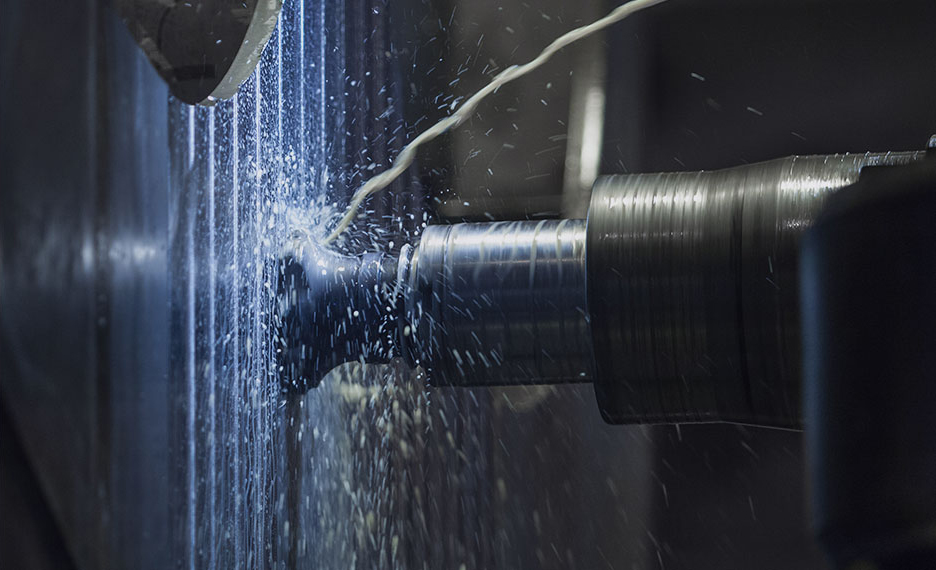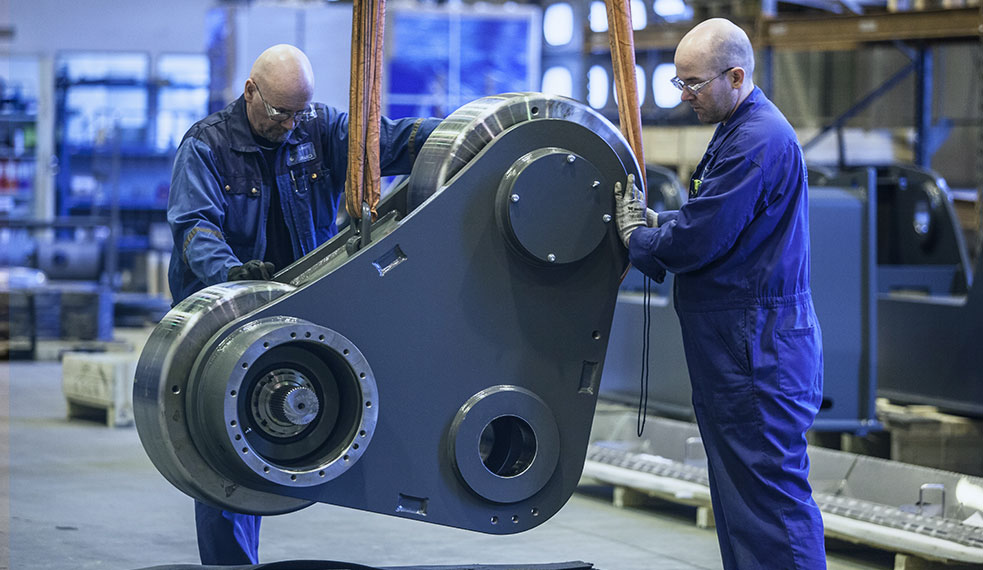 Assembly
In addition to mechanical assembly we offer hydraulic, pneumatic and electrical installation. Our assembly service includes deliveries of both individual one-off and serial production subassemblies and assemblies along with automation and testing.
System deliveries
We have a long history as a system and project supplier. Our reliable supplier network enables us to handle large scale deliveries on your behalf.