It's all about high quality details
Dedication and continuous development are the heart of our business. Over 30 years of experience and a functional quality management system help us to provide the best solutions from details to large scale projects. Honesty and open communication are important to us. We rely on ethically sustainable choices bearing responsibility for the well-being of people and the environment.
Environment and safety
Environment means a lot to us. Javasko's management is committed to the proper management of environmental issues and the continuous improvement of the environmental system. Our staff is aware of the environmental aspects of their own work and can take them into account. Our environmental management system is certified in accordance with the ISO14001: 2015 standard.
We are also committed to the continuous development of occupational health and safety. We comply with the ISO 45001:2018 -safety system.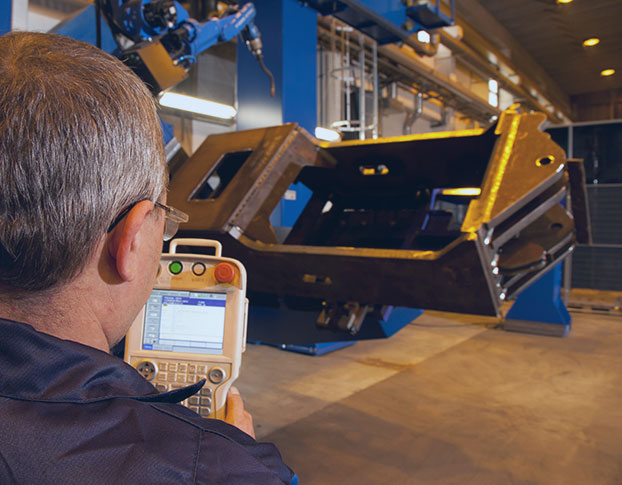 Reaction and customization
Our job is to be precise and agile so that our customers can focus on their own expertise. We favor long-term customer relationships where our expertise improves our customers' competitiveness in the best possible way. Our quality management system is certified according to ISO 9001:2015.