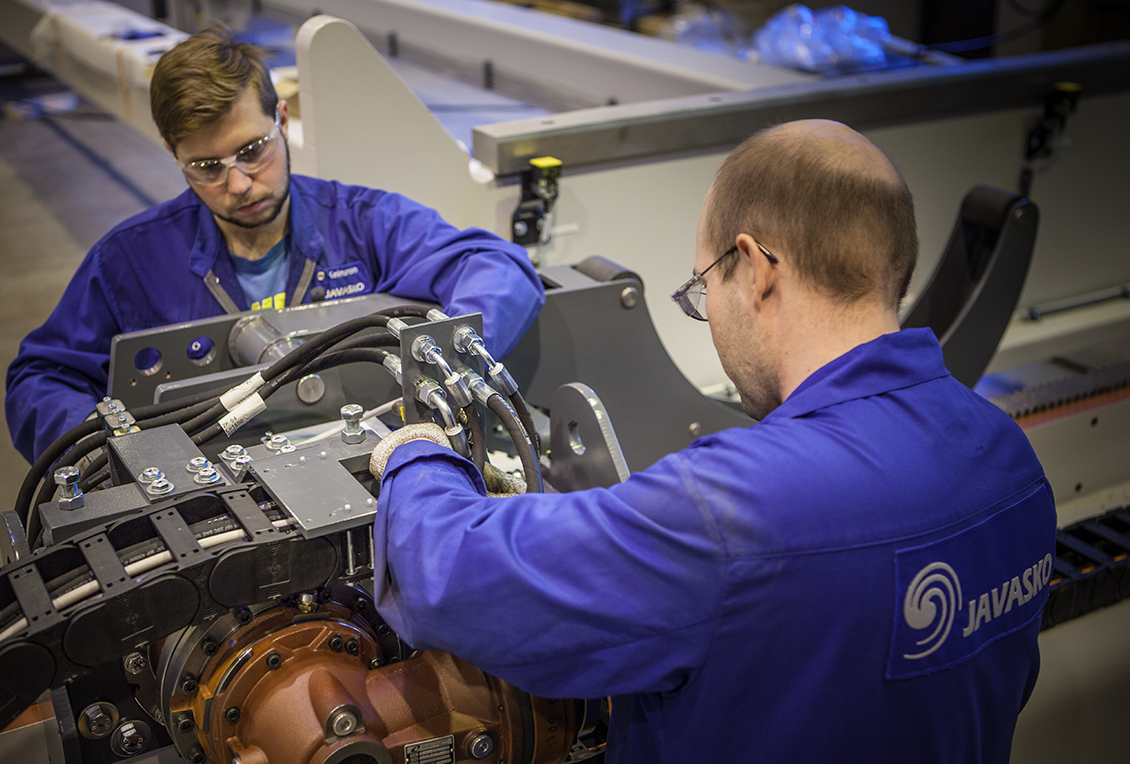 Javasko
Your versatile workshop
In Javasko we have a deep understanding about the world of metal construction. We have over 30 years of experience as a subcontractor for the medium heavy technology industry. Our experience and know-how make us more than just an executor. We take care of everything from individual parts to demanding complete systems. Choose a partner who understands your everyday life and provides you true competitive advantage.
Services
Know-how
Medium heavy mechanical engineering requires dedicated employees. True expertise comes from passion, vision and experience. Our dedicated team performs plate work, welding, machining and assemblies flexibly and reliably taking full control of the project. Relying on Javasko you and your customer are quaranteed to get high-quality products on time.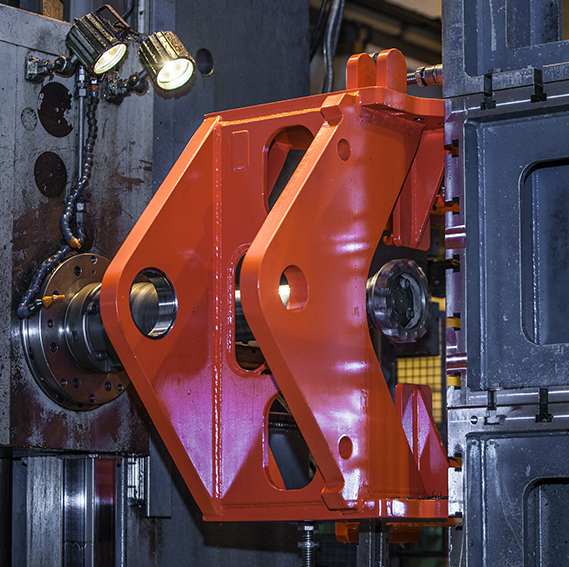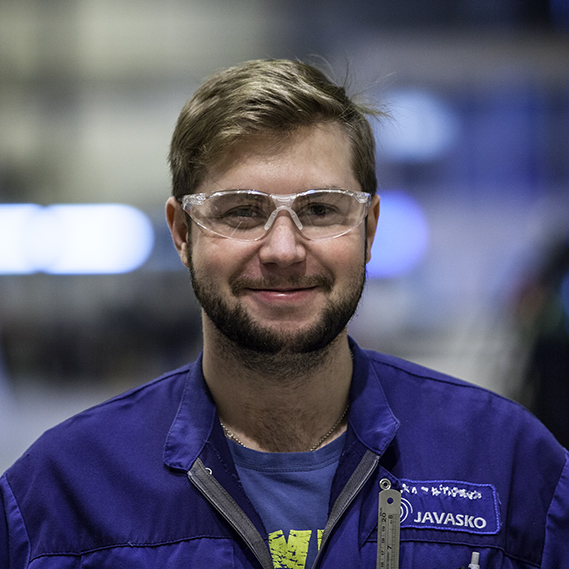 Work for us
Your new career
We recruit specialists who are right at home in the world of machine engineering. Are you the expert we are looking for? Are you interested in internship, summer job or permanent employment? Apply for our top team right away!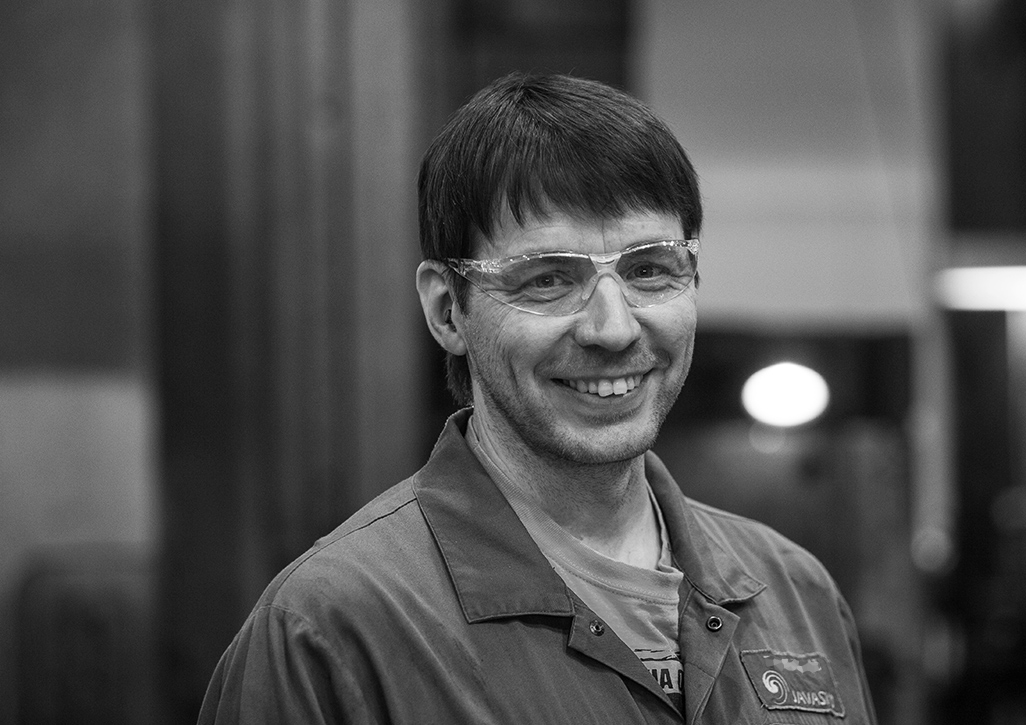 Company
Our responsibility
Achieving our goals and keeping our promises are the cornerstones of our business. At Javasko we work responsibly appreciating all customers and owners. Beside our customers' satisfaction we also focus on the well-being of people and the environment. We believe that open interaction and ethical choices are essential for continuous development. That development has helped us to go forward for more than 30 years.